Learn LaTeX in Three Hours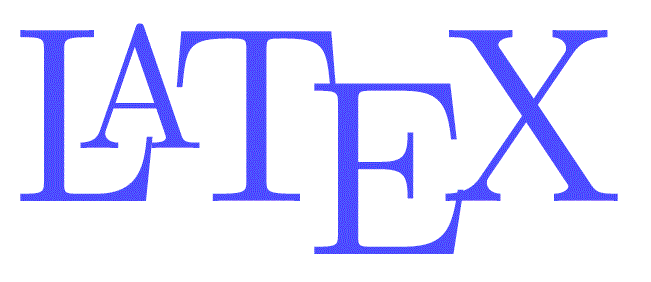 About LaTeX
LaTeX is an open-source type-setting software which is widely used in the scientific and academic communities for typesetting journal papers / theses / books / presentations.
With LATEX one can typeset documents containing a lot of equations and cross-references with excellent readability, at ease.
Though it may feel dicult to use at the start, once you get familiarized, it will become your go-to tool for typesetting documents of any level of complexity.
Learning LaTeX is rewarding and enriches one's future.
About the Trainer
The trainer for this course - Dr. M. Subramanian (M Subbu) is a teacher of chemical engineering in a reputed college in Chennai. He is a doctorate from IIT Madras.
He is a passionate academician, researcher, author, and publisher with 26 years of experience.
Experience of the Trainer on using LaTeX
Dr. M. Subramanian has been using LaTeX since 2000. He has authored 7 books on chemical engineering and general aptitude, which were typeset in LaTeX. These books are popular among chemical engineering students and professionals, for GATE exam preparation.
He has conducted several lectures and training programs on LaTeX. He has aided many people to format their journal articles as per the given LaTeX format.
Deliverables and Investment
The essence of LaTeX will be covered in 2 hours of lecture cum demonstration through a Zoom-webinar. This will be followed by additional 1 hour of doubt clearing session, after a day-break. This day-break will help you to start using, and getting doubts clarified.
Course handouts and details about software-installation will be provided.
By the end of the program, you will feel confident in your ability to use LaTeX.
Investment for the course: INR. 1500/- (One Thousand and Five Hundred Indian Rupees) and 3 hours of your time.
Date & Time of Webinar
Lecture Cum Demonstration: Every Sunday, 10:00 am - 12:00 noon (IST).
Doubts Clarification, Additional Inputs: Every Tuesday, 7:00-8:00 pm (IST)
Contact the Organizers
whatsapp: 73388 56161 (M Subbu)

mail: msubbu.in@gmail.com
Registration
Transfer Rs. 1500/- through Google Pay to: 7338856161. Send the screenshot of the transaction by whatsapp. Registered particpants will be sent with Zoom-link for the class.

---
HOME
---
Last Modified on: 19-Nov-2020
Chemical Engineering Learning Resources - msubbu
e-mail: msubbu.in[AT]gmail.com
Web: http://www.msubbu.in